Golf Solitaire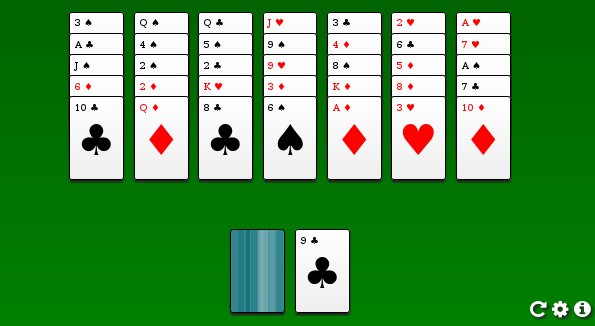 The goal of Golf Solitaire is to remove all the cards from the table. A card can be placed on the discard pile if its value is one higher or one lower than the top card on the discard pile. If no cards can be removed, a new card may be drawn from the deck. Play ends when all cards have been removed from the table or when there are no moves remaining.
Features:
Play now in your web browser for free!
Five distinct card and table themes
Configurable game rules
Please note that this game was designed to be played on a desktop or laptop. It has limited mobile support.
Share This: