Software
Android Applications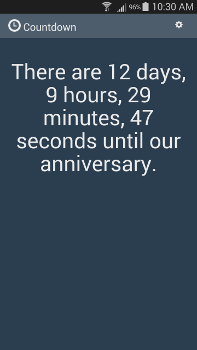 Countdown the time remaining until that special event. Features free-form entry for your event and a down to the second countdown.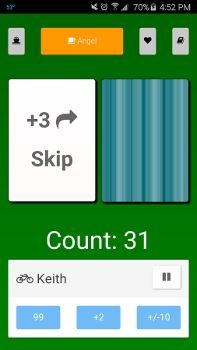 Ninety-Nine (or 99) is an addicting card game where you need to keep the count from going over 99 while forcing other players out who can't do the same! Teach children addition skills and sharpen your own in this game that's fun for all ages!
Web Applications
Microsoft Windows Applications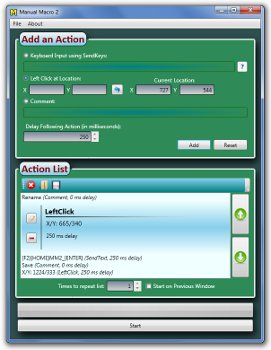 Manual Macro 2 performs a series of user-defined key strokes and mouse clicks. These actions can be performed on any window and any application.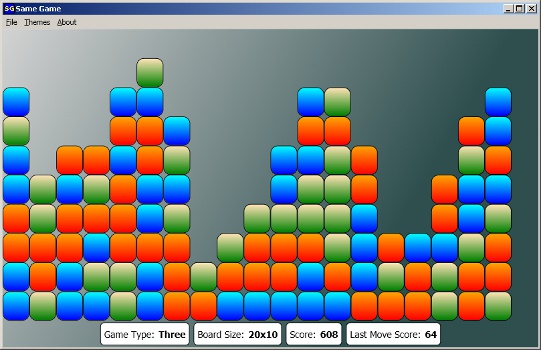 The goal of Same Game is to remove all the blocks from the game board. If a block is touching one or more blocks of the same color, selecting it will result in all touching blocks to be removed. The board collapses, and the game continues until no moves remain.
Legacy Applications